Our network
B Consulting is a member of an International network of independant press relations and marketing services Agencies.
For a client that needs to be recognized in several countries, the Agencies work closely together to present a unified and coherent message for the company, tailored to the preference of the press and target audience in each country.
As independent enterprises we believe we bring more motivation and efficiency compared to the local offices of international centralized Agencies.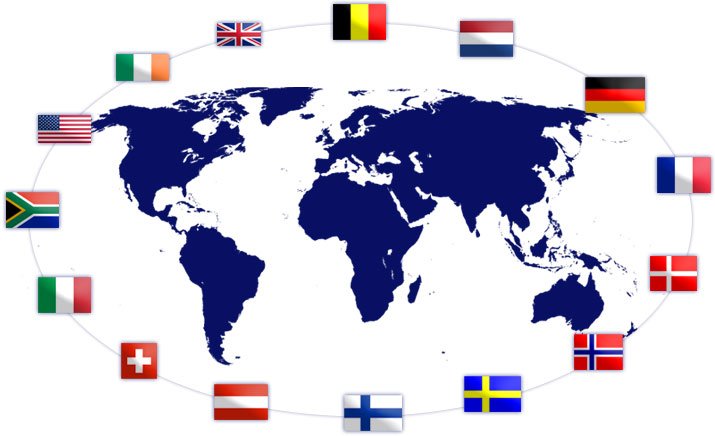 Our partner in France :

Event, Audio & Video Communication Agency